One of the top trends in fence is the "Little Black Fence".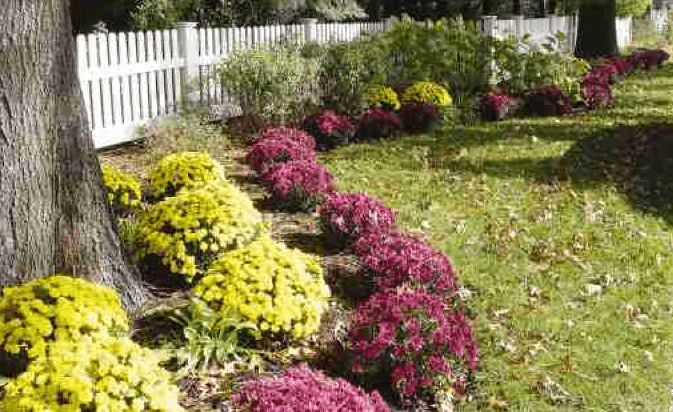 1. You'll find this trend popping up all over Southern Maryland.  Installing  a black fence  can add drama to your landscape project.  It can create a warm backdrop for sitting area in the winter.  It can give your garden an impressive modern look.
You can even create a mock wall with black fencing installed horizontally in an intimate sitting area.  Add a firepit and you have a romantic setting.
2. Another trend in 2014 is to add a contrasting panel above your privacy fence.  This is striking and elegant.  This will give your fence an aire of sophistication.
3. To break up your privacy fence and stop it from looking like a stockade use a window iron gate.
4. Wooden fence with chalk board paint make both children and parents happy.  What a fun memory for a child when they are older.
5.Seating walls, pillars and columns are among the newer trends in wall designs. Seating walls are very popular lately as railings.  These are both stylish and functional.